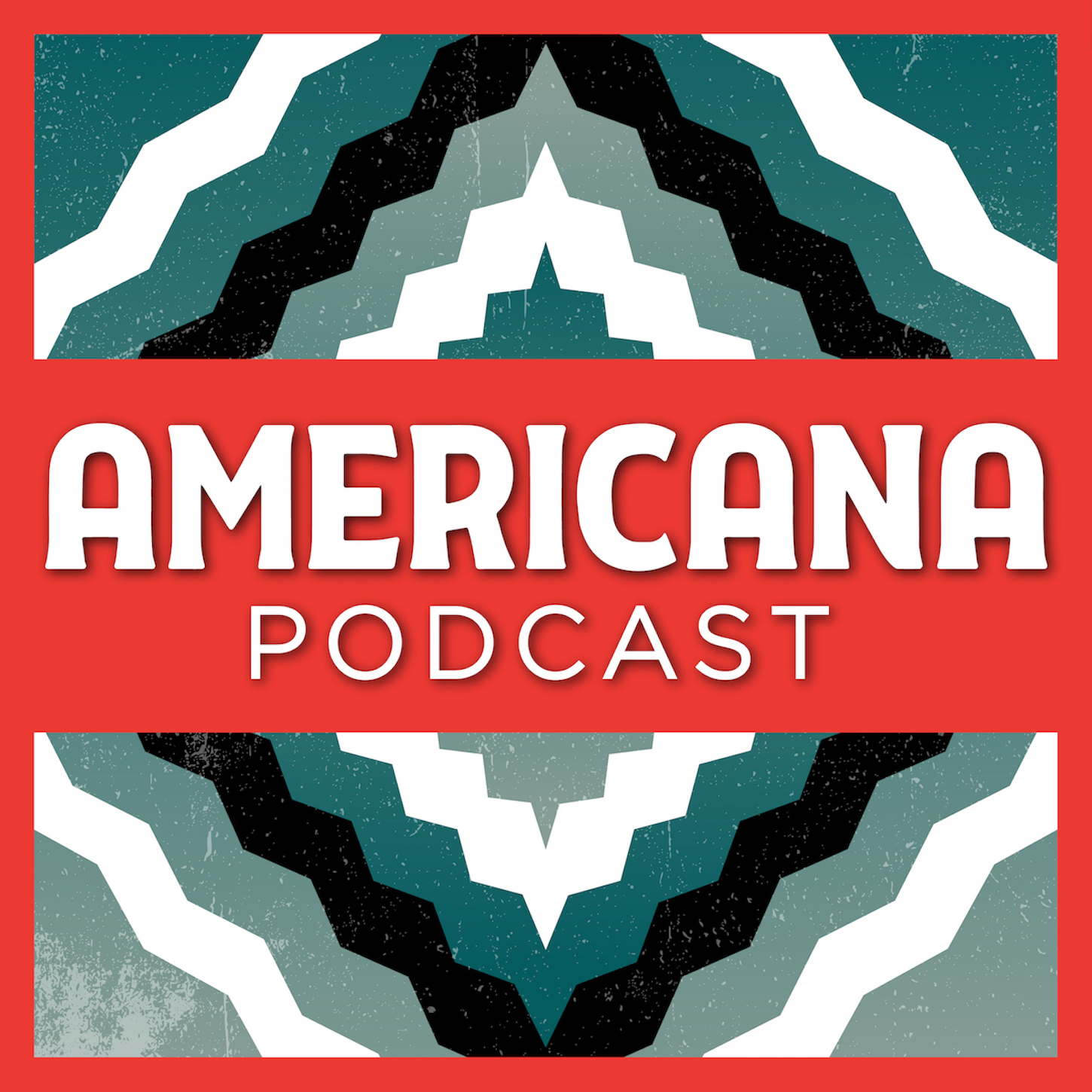 The legendary songwriter Blaze Foley died tragically in 1989. His catalog has lived on in the hearts of music lovers everywhere and was brought back to life in the biopic "Blaze". Adapted from Sybil Rosen's book "Living in the Woods in a Tree" and directed by Ethan Hawke, the film was released in 2018 and introduced the world to musician/actor, Ben Dickey.
Ben Dickey has been playing music most of his life, with an approach that borders between a high-level academic and universal mystic. His latest record, "Glimmer on the Outskirts" in March 2019. 
In today's episode, host Robert Earl Keen, speaks with Dickey about his work on "Blaze", the mystical parallels of life, and his new record.